Ok, so not on Jodi yet…. But today I "test fitted" a CB to Kara for a couple of months use before transferring it to Jodi when she is running.
this is just gonna be a quick dirty install cos of the future move.
the order list was:-
tti TCB-881 the main unit and mic
PA Speaker ooooooo, PA speaker? yep 😀 I can now make my car talk 😀
SWR-222 SWR meter
Thunderpole Trucker-80 the Aerial… you can get a lot more discreet, but i wanted to make my car look like its a radio control one 😀
3/8 DV Mount to mount the Aerial
Quick Release, lets me easily remove the aerial to stop it getting broke off by idiots.
DV Lead Size: 3m to connect Aerial to the Rig.
so it all turned up and looked like this….
a close up of the main unit:-


Aerial without mounts etc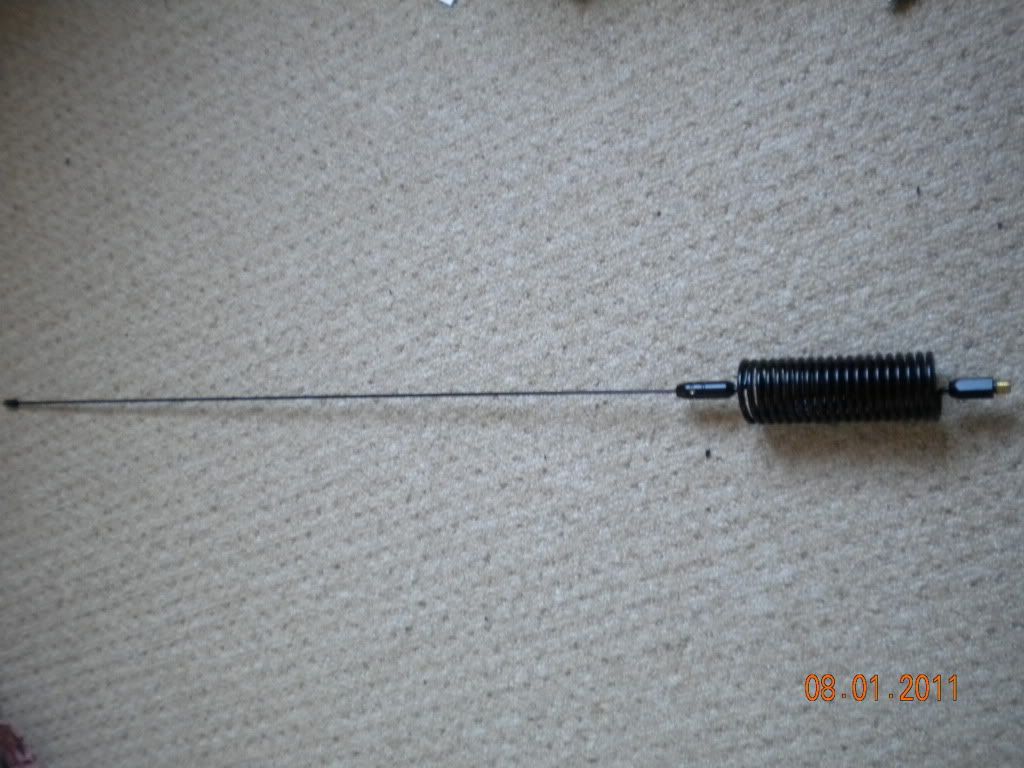 The quick release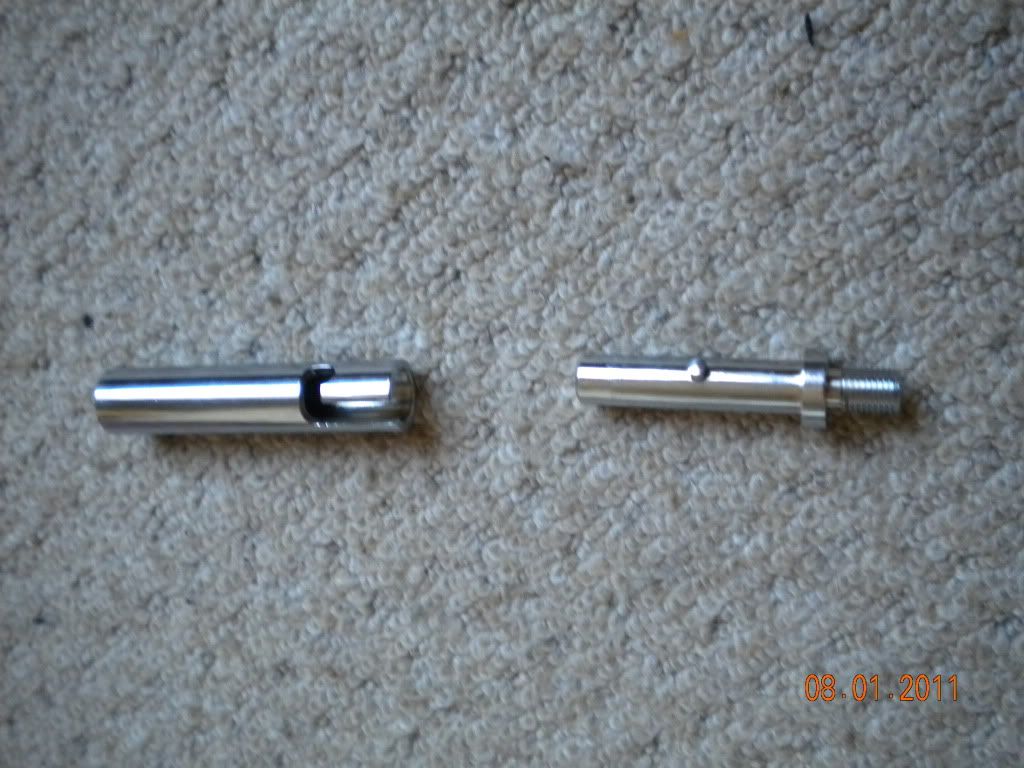 The mount and putting the QR and aerial together, all very easy 😀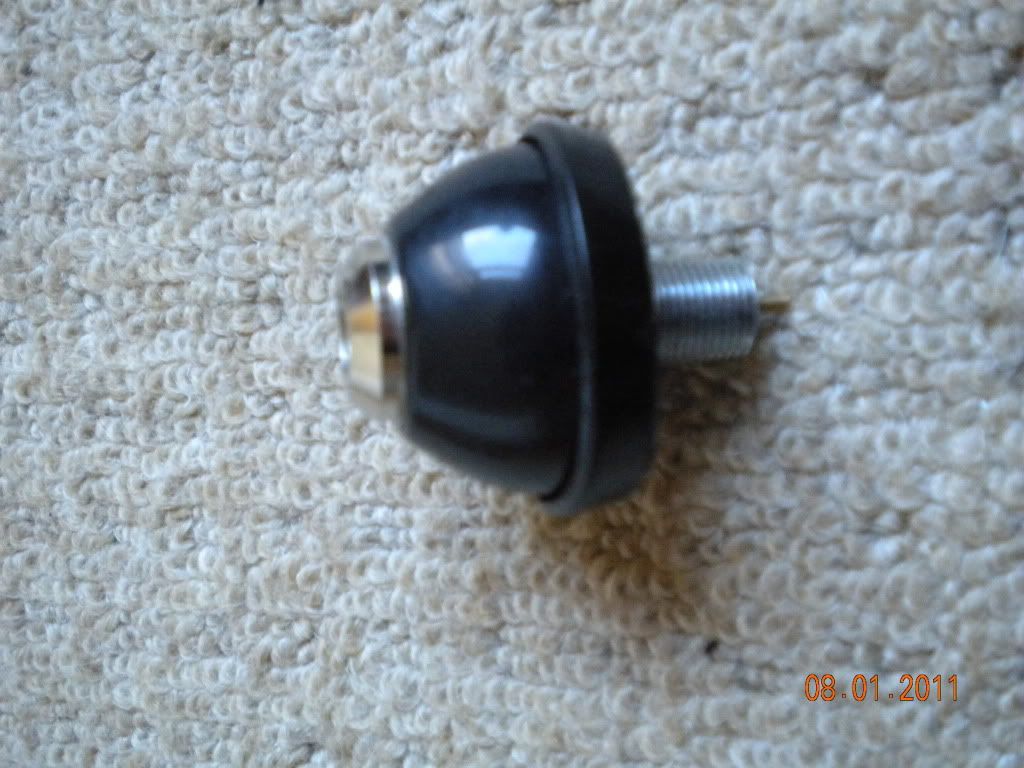 So this is where the Unit is going….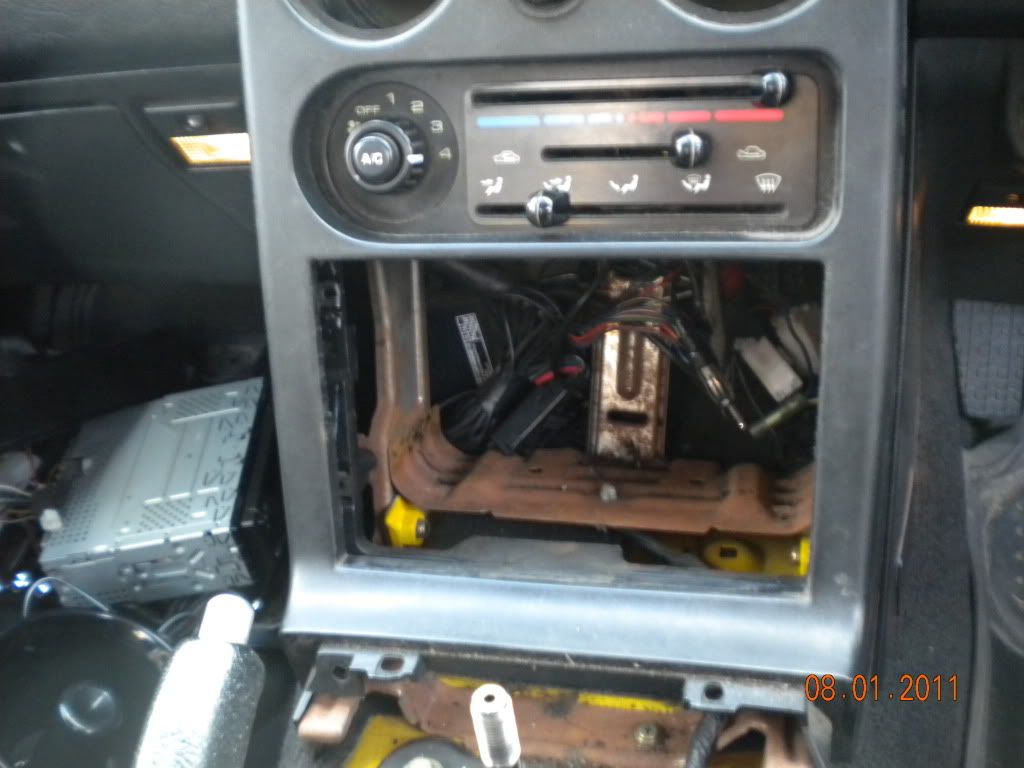 Its going to get mounted in the cubby under the head unit. I will use the cubby as the mount, but it will need to be cut up for it to hold the unit, but i've got another one in Project:bankruptcy to swap in when I sell Kara
Running the aerial along under the centre console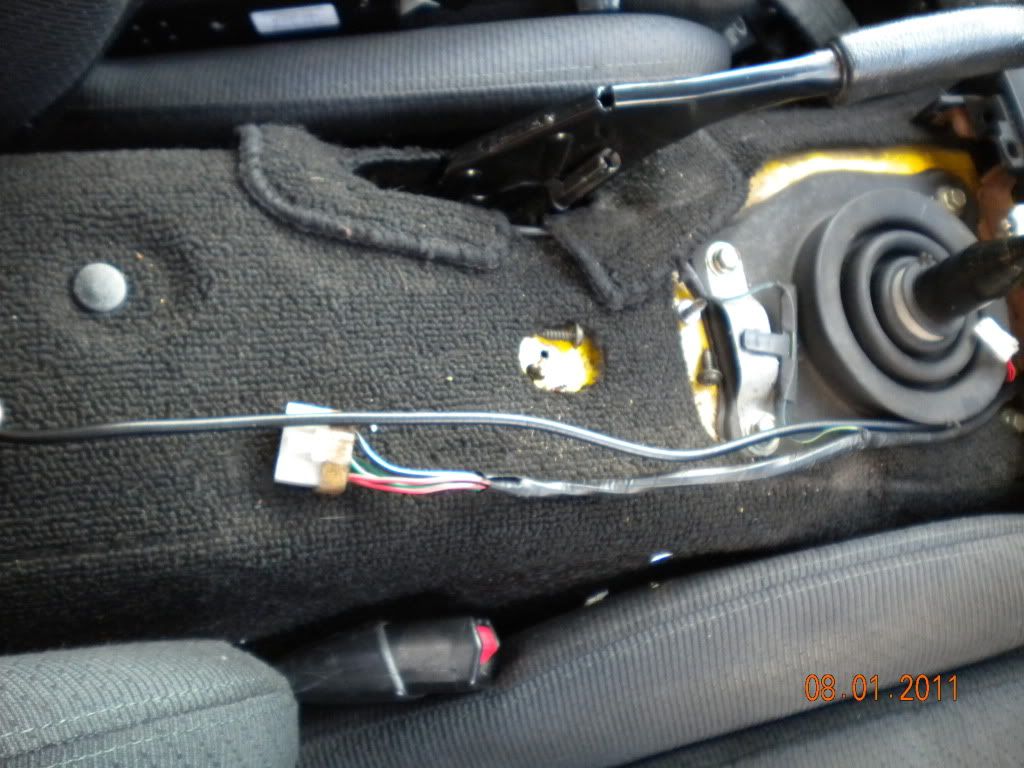 and out to the boot through the same path as the boot release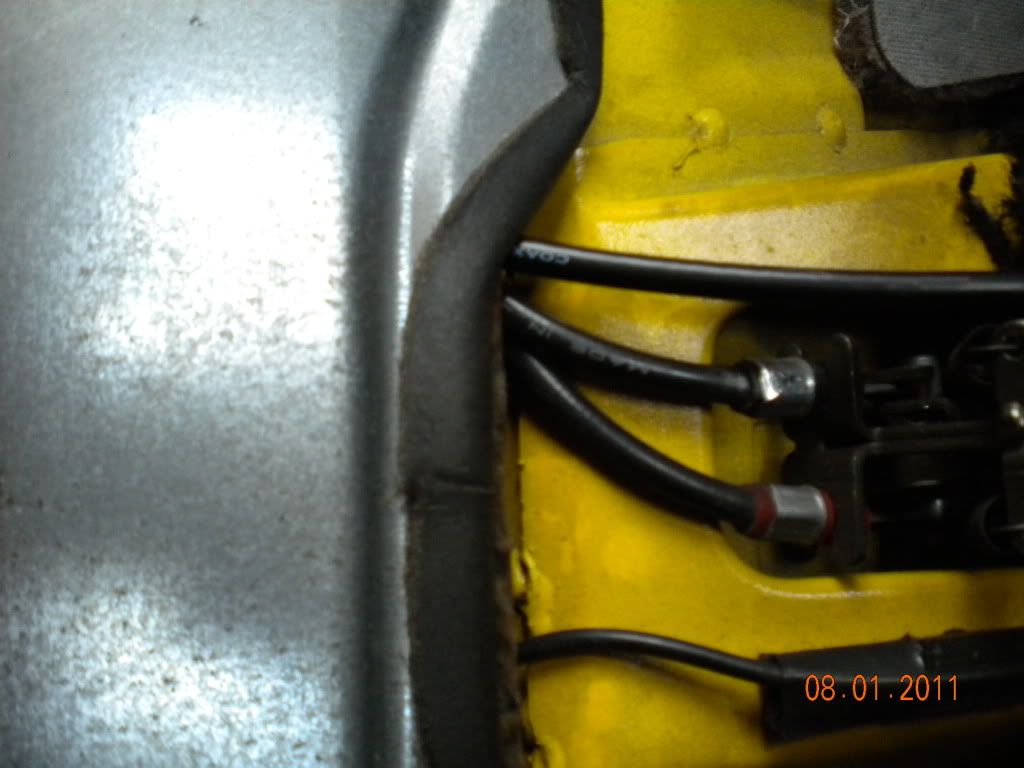 and along the boot rail to the middle:-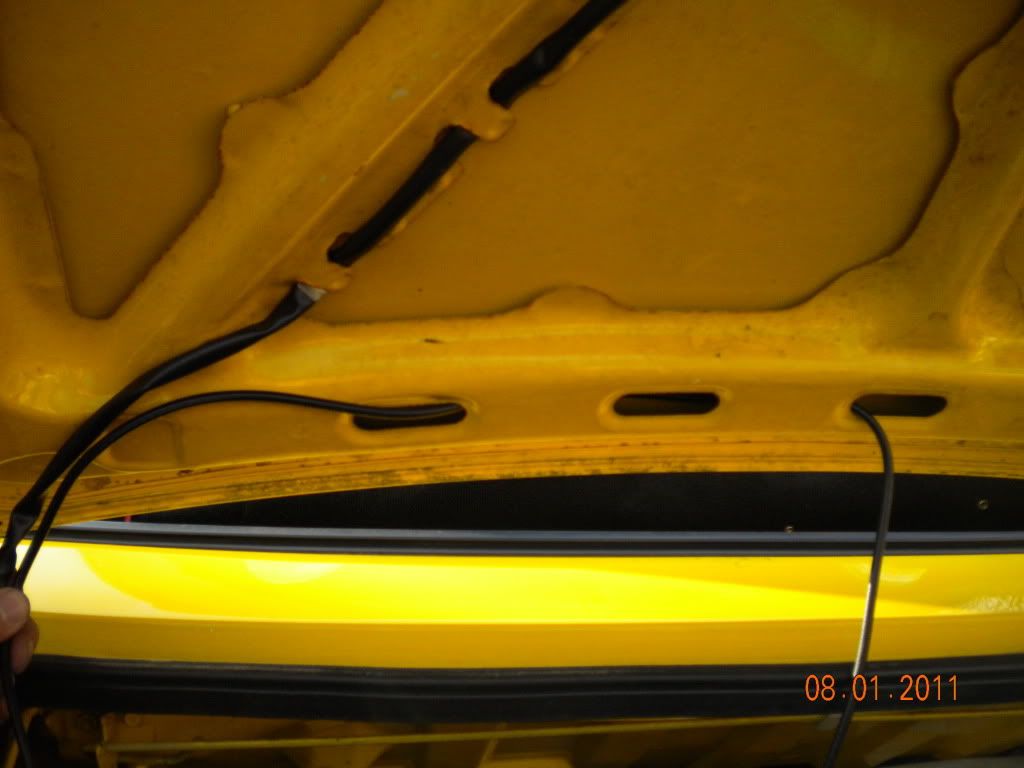 The unit only needs power (I'm using the ignition power from the same line as the head unit), connecting to the aerial, and in my case, the PA speaker which i have mounted under the bonnet so wiring is a breeze, here is the main unit all fitted and turned on etc 😀
I have also mounted the aerial, but need to trim some of the bracing in the boot to connect the aerial cable, I'll be doing this tomorrow 😀